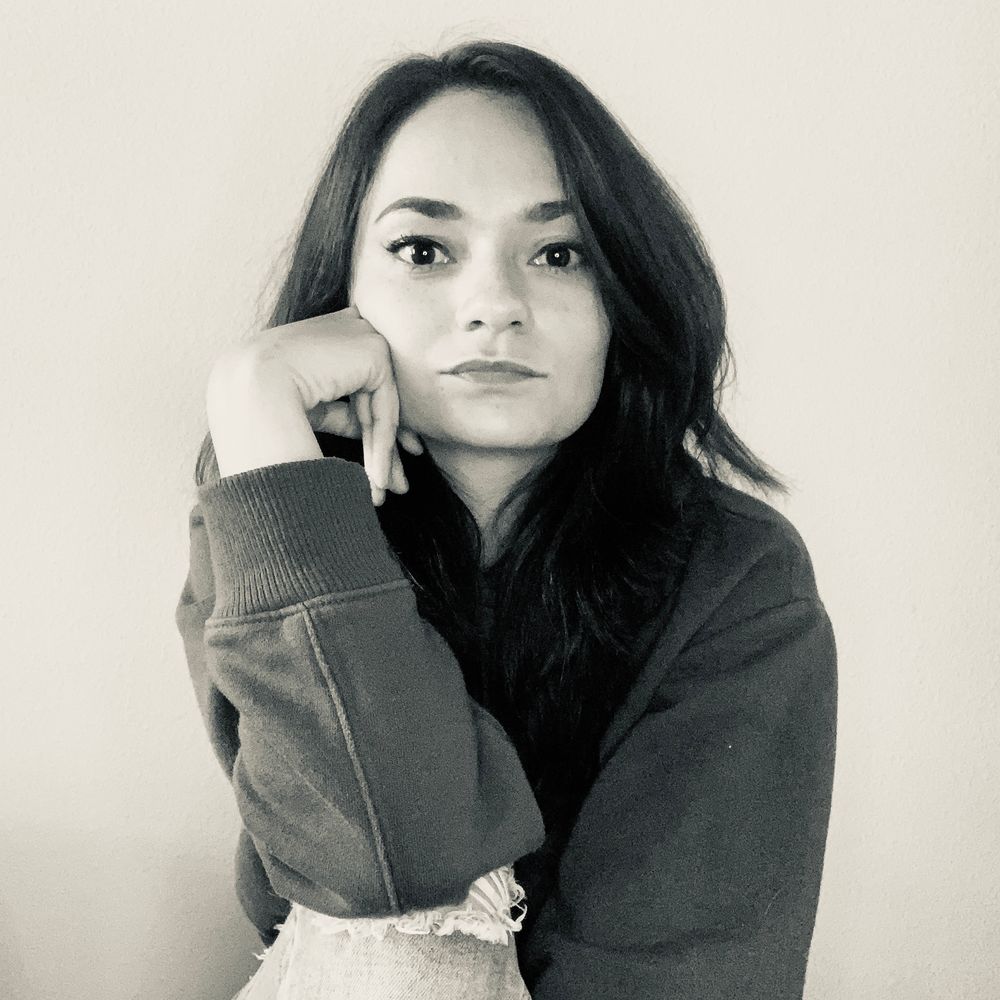 Jazz Robertson is a Colorado-born vocalist and songwriter at the rise of an evolving pop scene. A Colorado native, Jazz has been immersed in the state's distinct and thriving music scene her entire life. The results are an eclectic blend of genres, sounds, and instruments in her own original music.
Jazz began playing the violin in the 5th grade. Her talents garnered her a chair in the youth county orchestra and set a solid foundation for her string-driven sound to come. She eventually began to self teach on basic piano and acoustic guitar, and it wasn't long before beginning the transition from musician to songwriter. While Jazz started writing poetry in early middle school, she was nearly 19 when she completed her first song. Soon after, she was accepted into Berklee College of Music, which helped to hone her songwriting skills and grow her capacity as a writer.
In 2012, Jazz was invited to work as an intern at a Denver recording studio. It was here she had her first experience as a demo vocalist and very quickly fell in love with the recording process. Jazz continued on as a hobby writer for a number of years before seriously studying music production. She now uses her home studio to fully write and produce her original demos, which she feels gives her greater control and connection to her art. Her musical influences while writing are incredibly diverse. A skim through her library would find artists such as the Beatles, My Chemical Romance, Yellowcard, Ed Sheeran and Ariana Grande. Jazz considers herself a music lover and pulls inspiration from a wide variety of genres and musical styles.
Jazz's debut single 'Collide' set a solid foundation for her start as an artist in July 2021. Claiming over 10,000 streams in the first few weeks of its release, the track went on to receive international airplay. From New York City, to Sweden, Australia and Brazil, 'Collide's' radio exposure caught the attention of a wide audience. Inspired most by human emotion, all of her songs are autobiographical. Jazz's conversational lyricism gravitates towards her more difficult life experiences. She believes sadness is a key factor in molding who we are meant to be as individuals, and is unapologetically vulnerable in disclosing her own journey. Authenticity is the foundation for her artistry. Jazz's ability to honor and validate unique human experience keeps her music relatable and grounded in reality. Her overarching ambition is to empower people through her gift by telling her story, her way. Jazz has a drive, focus, and tenacity that will undoubtedly cause her to become a force to be reckoned with in the independent pop circuit.
"I'm honestly not entirely sure where this journey is taking me. I write to process what I've gone through, a form of journaling. If along the way I can inspire someone to own their truth or validate their experience, then awesome! We all go through things differently, and I don't think anyone should have to fear being judged or isolated for being authentic. You'd be surprised how many people are experiencing the same thing you are, we just shame ourselves into thinking we're alone, when we're not."
- Jazz Robertson